New Digs fills a need to assist those who are disadvantaged when making life's most sensitive decisions. Starting over is never easy for anyone, but those with limited assets will find it most challenging.
We are prepared to receive, store, and issue materials that are required to "move in." Limited funds make it difficult to start over. Our collected materials will be made available to those in need without consideration to the ability to meet any financial obligations. The materials are received through free donations, and the materials are distributed in the same fashion.
The most desirable method of receiving the materials is to have our friends of New Digs transport the materials to our warehouse that is located within Mission Central. The folks at Mission Central of 5 Pleasant View Drive in Mechanicsburg have graciously donated storage space to New Digs. However, there may be times when the delivery is not feasible. In those cases, folks may contact our Missions Coordinator (Ginny Jones) to make arrangements to have the materials moved to Mission Central.
Our recipients all come to us by way of the appropriate agencies. Some of those agencies are New Hope Ministries, Cumberland and Dauphin County MR/MR, Children and Youth, local churches, and others that might recognize the special needs of our citizens. Since we have limited capability, we will regard this method of selection of recipients and no other can be accepted at this time.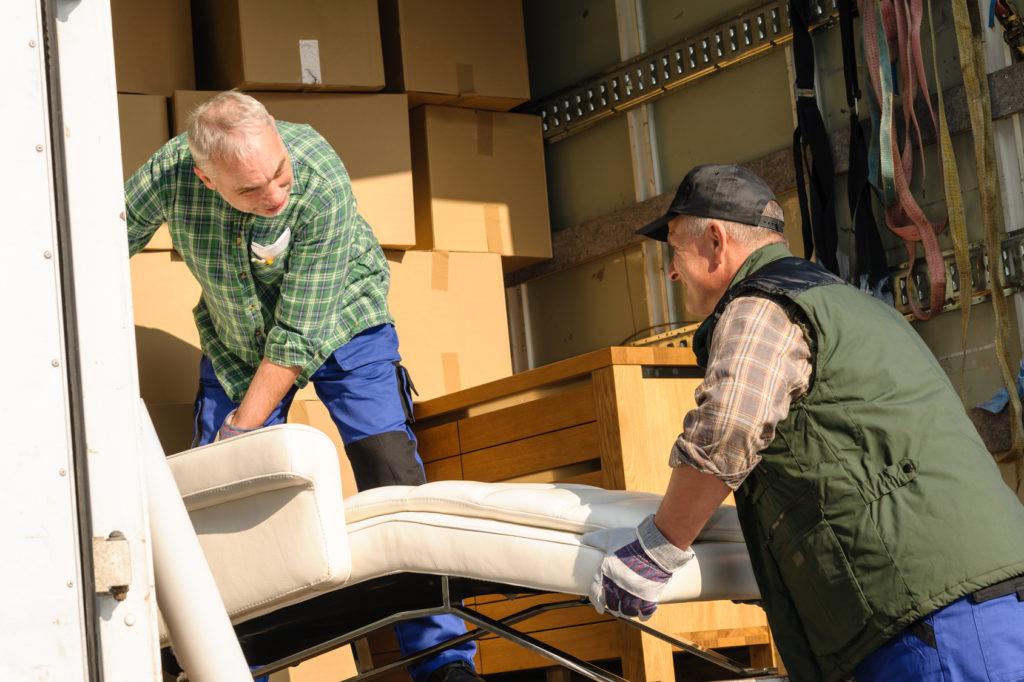 A representative of the requesting agency will be required to contact us. This will insure that we have a need to fulfill, and reduce the communications problems that sometimes occur when crossing agencies. In the event that a sponsoring agency is not able to attend with the potential recipient, a Liability Waiver will have to be completed before the inspection is made available. New Digs will be prepared to hold the selected materials for one (1) week if necessary. If selected materials are not issued within the one (1) week time period, the furnishings will be returned to inventory. It remains the responsibility of the recipients to remove the selected materials.